AngelsDeck Club CEO. Igor began his career as a business angel and mentor for technology entrepreneurs in 2014. He has several experiences leading multinational companies, including 12 years at Intel. He is also the founder of Checkup.biz.



Igor is co-founder and partner of Untitled Ventures, an early-stage investment boutique concentrating on breakthrough technologies. He is also an advertising industry veteran and former CEO of BBDO Moscow and member of the Board of Directors of BBDO Group. He has devoted more than 20 years to marketing and media markets.

Dmitry is the managing partner and founder of the YellowRockets Venture Fund. He has invested in Playkey, RCML, Enaza, SkyparkCDN, Megapteka, Kubia, LiveMap, MyBuddy, ElectroNeek and DBrain.




Sergey is one Russia's most active angel investors ($22.22M portfolio) with over 25 years of entrepreneurial experience. He is a co-founder of the exclusive distributor of Ahmad Tea in Russia, SDC-Foods. He is nominated yearly as one of the most active business angels in Russia.



Founder of A.Partners investment firm.
Alexey came to the venture industry with managerial experience in the leading IT companies. Venture investor since 2011. Before creating A.Partners Alexey acted as the Managing Partner of prominent venture funds.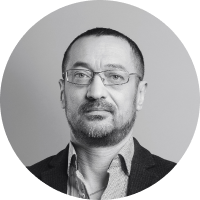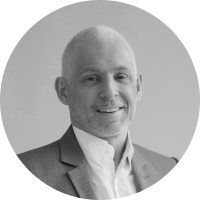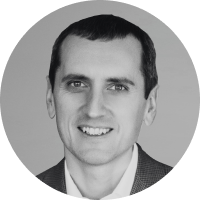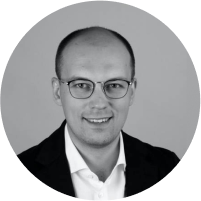 Sergey is a tech entrepreneur turned venture capitalist, General Partner at SMG Capital and investor in over 100 startup ventures. He is also the co-founder of B9 Digital Bank.











He is founder of the Pilot – group of companies, Fabrika – first IT-park in Russia and 100 Captains – yachting community for the entrepreneurs, CEO in Skolkovo Technopark. Renat started his career as a business angel investor in 2020.



Igor is an investment partner at TMT Investments, a venture capital firm focused on high-growth, internet-based companies across a variety of B2B and B2C sectors. He is also a board member of unicorn startups and founder of Startup Kotiki.